Providing Our Clients With Reliable & Trustworthy NJ Court Reporting Services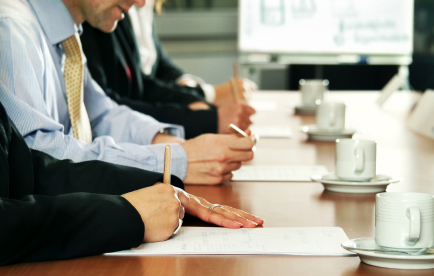 Court reporting is an essential part of the judicial system. The integrity and accuracy of transcripts are essential for every case. At Taylor & Friedberg, we pride ourselves on hiring the highest quality specialists. Our team of Certified Court Reporters not only holds state certifications but also acquire continuing education credits to ensure their knowledge is up to date.
The commitment, speed, accuracy, and quality standards of our specialists enable us to consistently deliver superior court reporting services to our clients. Our Certified Court Reporters provide traditional stenographic services, but real time and Live Note reporting is also available upon request. Condensed transcripts are made available on discs or by e-mail directly to your office.
Headquartered in Morristown, New Jersey, our Certified Court Reporters can be assigned with only one day's advance notice- and often within several hours' notice-to locations throughout the State of New Jersey and New York City. Supporting our Morristown team is a national network of Court Reporters ready to assist you nationwide. Taylor & Friedberg is ready to answer all your Court Reporting needs.